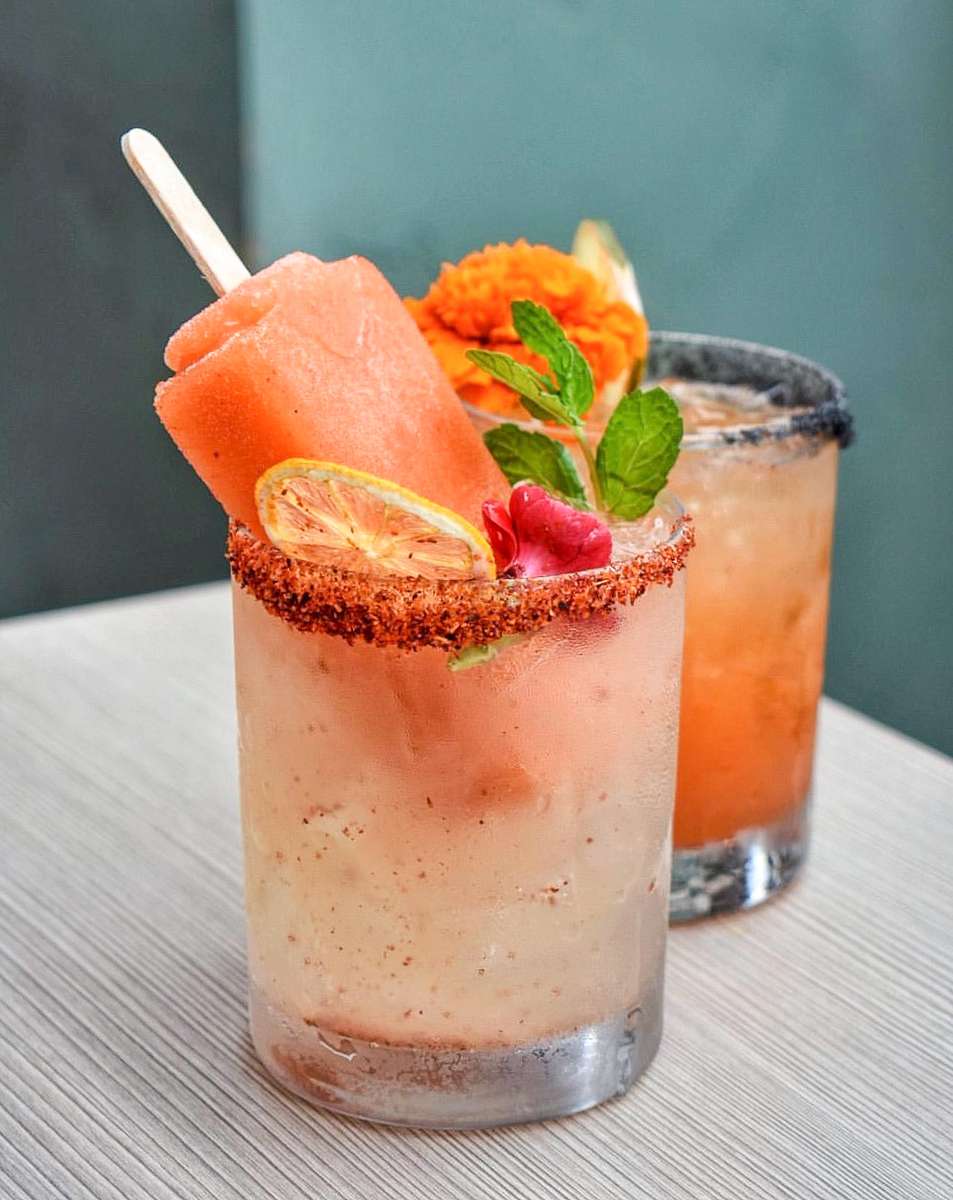 Contact
Contact Us
Have a question? Feel free to reach out & we will get back to you as soon as possible.

IF YOU'RE INQUIRING ABOUT BRUNCH HOURS, PLEASE NOTE:

DUE TO THE HIGH VOLUME WE EXPERIENCE DURING BRUNCH, WE DO NOT ACCEPT RESERVATIONS OR HOST PRIVATE EVENTS DURING BRUNCH HOURS. BRUNCH HOURS ARE HELD ON A WALK-IN AND FIRST-COME, FIRST-SERVED BASIS ONLY (NO EXCEPTIONS). GRACIAS FOR UNDERSTANDING.